List of
our services
---
Combining the powers of our group with our partners who have abilities in the area of inventory and logistics, we are constantly thinking about how we can provide products with characteristics that bring benefit to society, and services that can respond to our clients' concerns down to the slightest detail.
Having expanded our network of bases to seven parts of Asia, we also offer a full range of services, including inventory and distribution, to our clients overseas.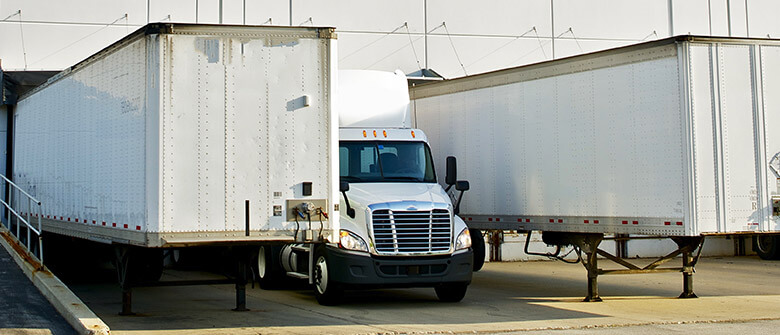 ---
Land transport
We offer an array of Land Transportation services 24x7 to any place.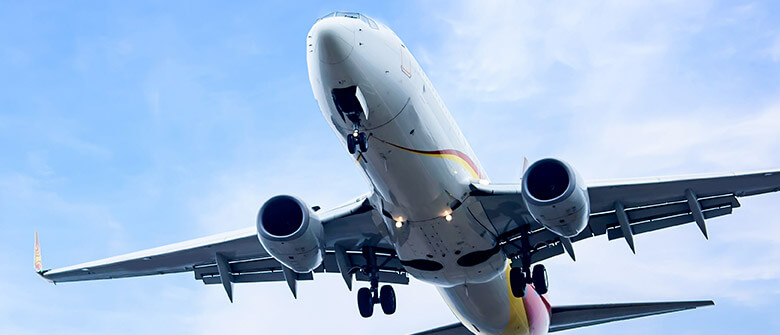 ---
Air transport
Air transport services contribute substantially to overall trade in goods and services.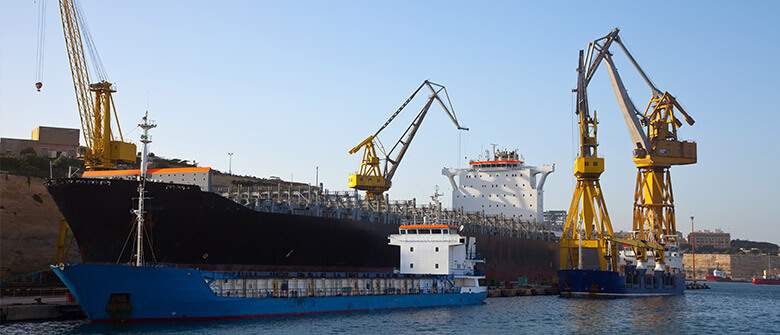 ---
Water transport
We believe in commitment to service with a global ascent and true customer orientation.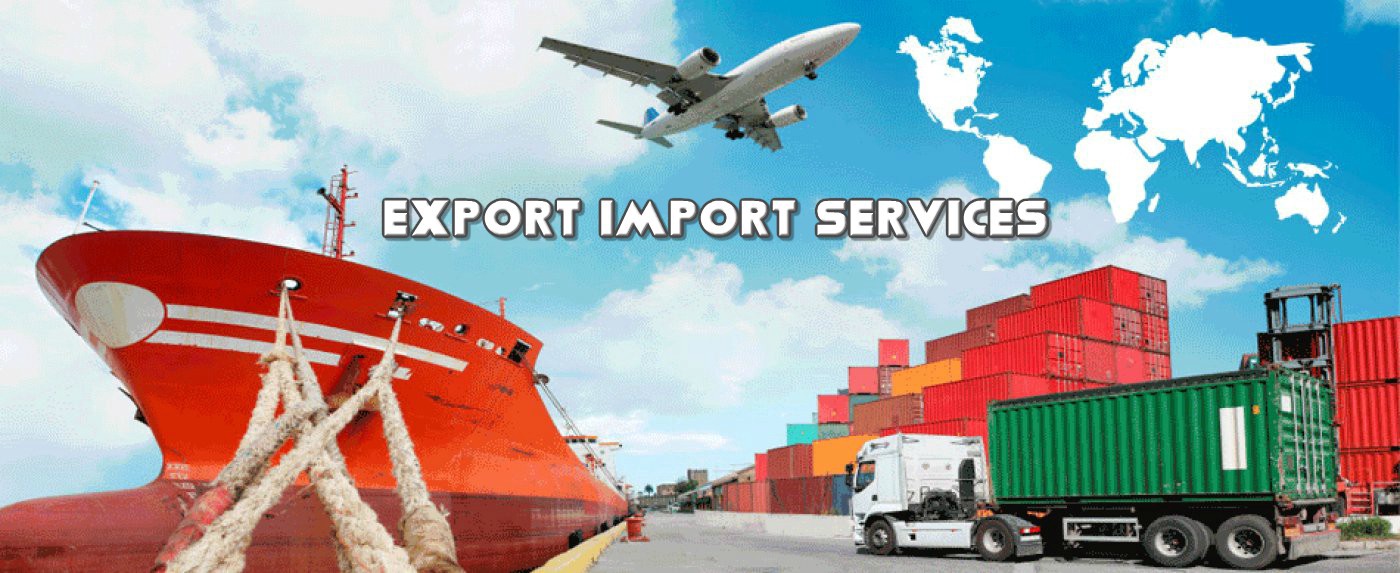 ---
Other services
MUSKAN IMPEX is One-stop Solutions Provider for all your Project requirements.