We are
family
---
MUSKAN IMPEX Info Solution provides a highly accurate Customs Export-Import database which includes a detailed description of Shipment, Current ranking in trade flow, and complete details of potential Buyers/Suppliers. With the help of our reports, customers can easily track their competitor from which country & supplier they are importing and exporting or to whom they are exporting at which price.
MUSKAN IMPEX rightly guides you to analyze all aspects of trading data to develop unique market insights, identify investment opportunities, and monitor the activity of varied industry sectors. We provide a different perspective, bringing in fresh ideas to solve your business pain points.
Director- Raj Kumar and Anju Bala are 50-50% buisness partner
Fast &
professional
---
Our AIM is to assist buyers and merchants to the fullest with international import-export data and market research stands out to be our foremost principle.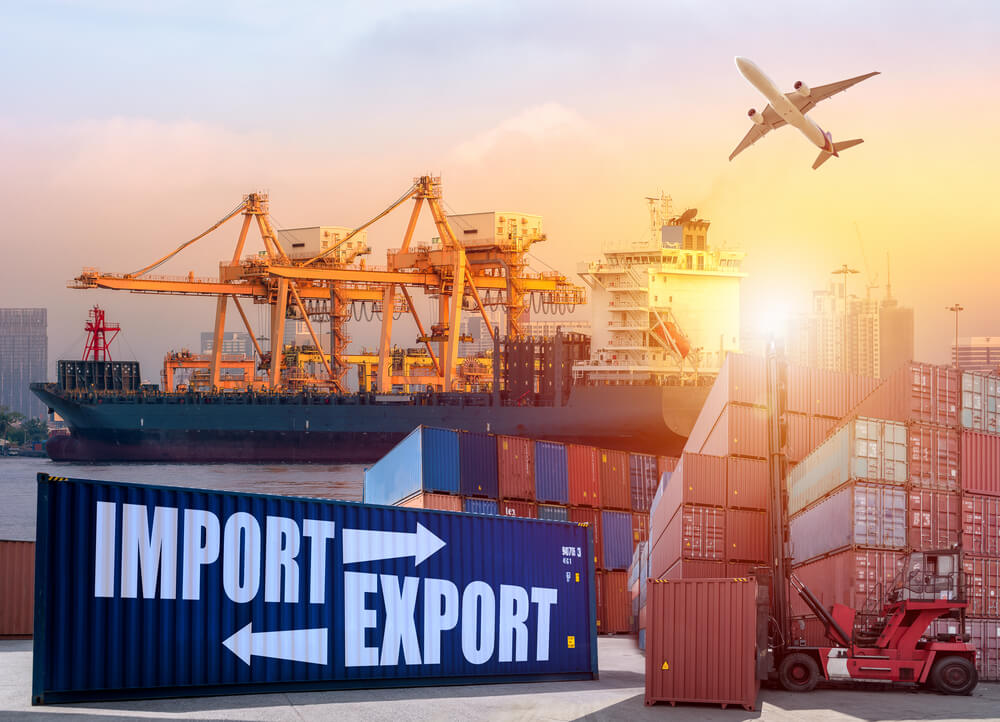 Over
7 years

of experience
---
Our mission is simple - We exist to accelerate our customers' progress, keeping them relevant in the digital economy and directly contributing to their success.
Meet our company
Muskan Impex
---
Our vision of the future is built upon two essential ingredients: Purpose and Values. These are simple ideas with immense depth—and will keep us steadfast and focused on creating a collaborative culture, one that is prime to seize every opportunity and transform it into success. Deals in all kind import and buyer , new and old machinery, textile machinery, auto parts.
Our company
Deals
---
We deals in all kind import and buyer , new and old machinery, textile machinery, auto parts.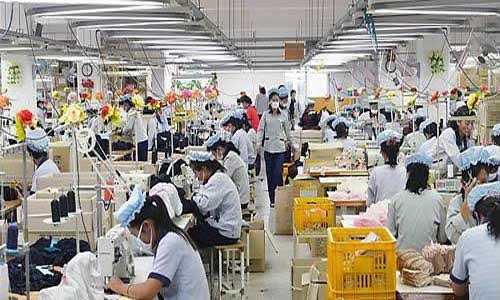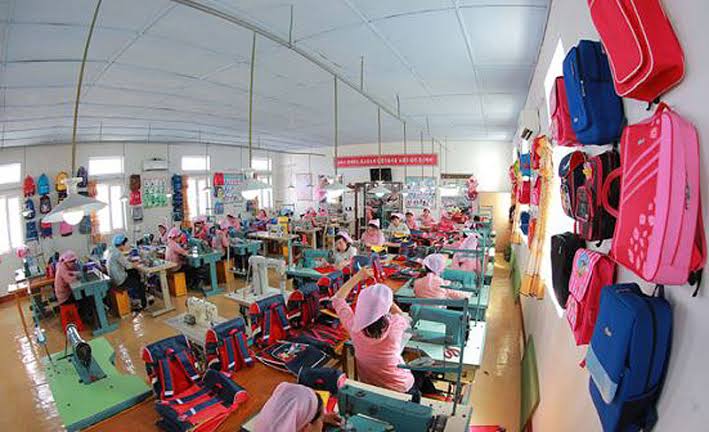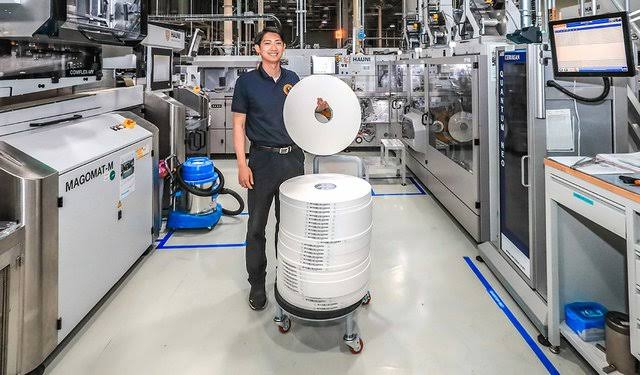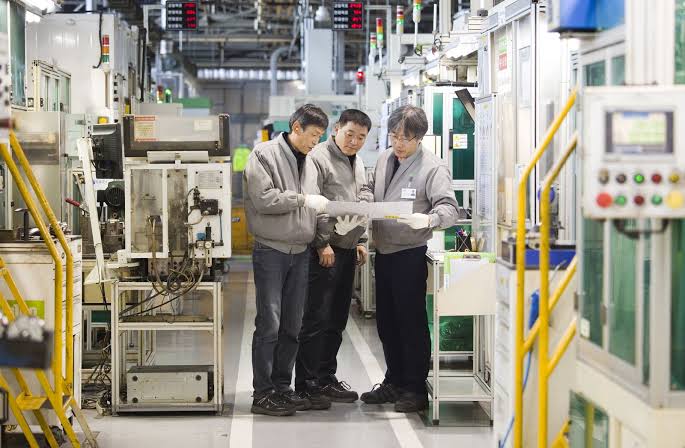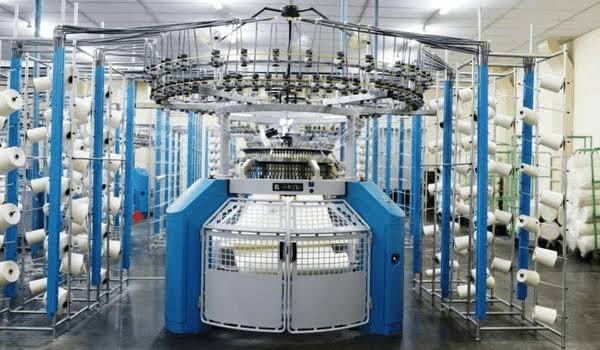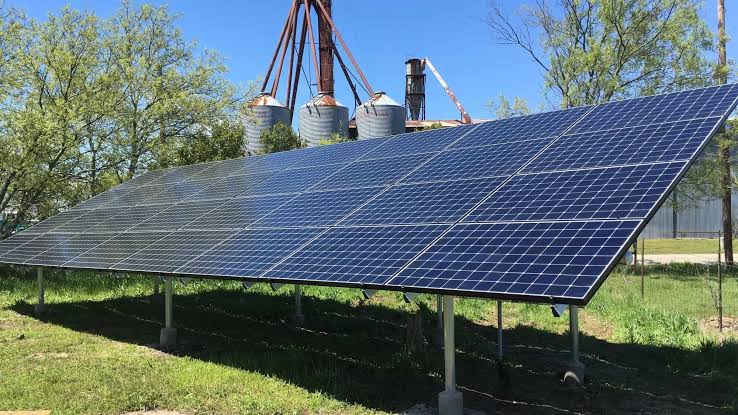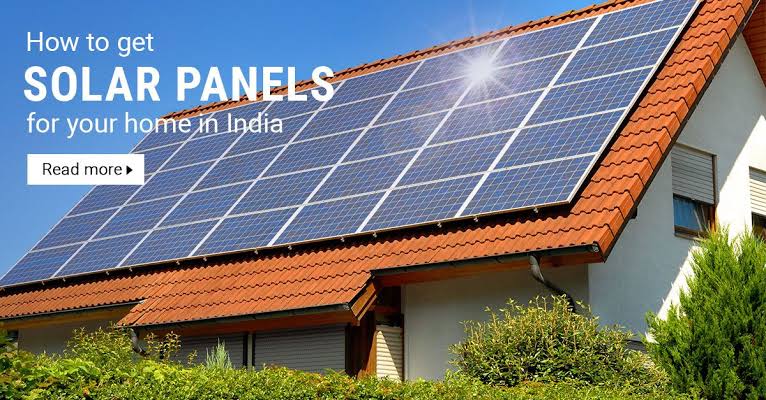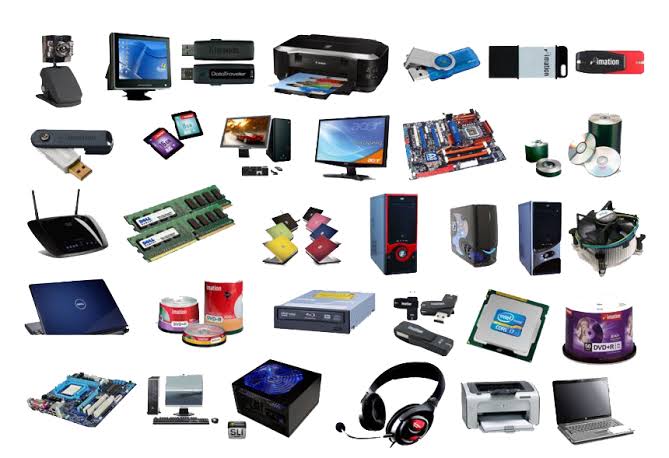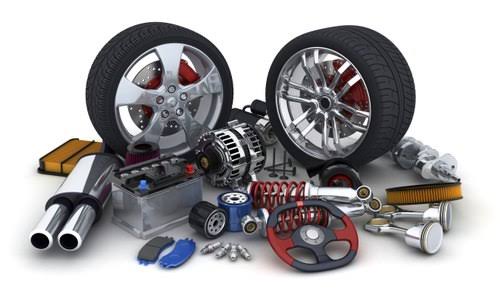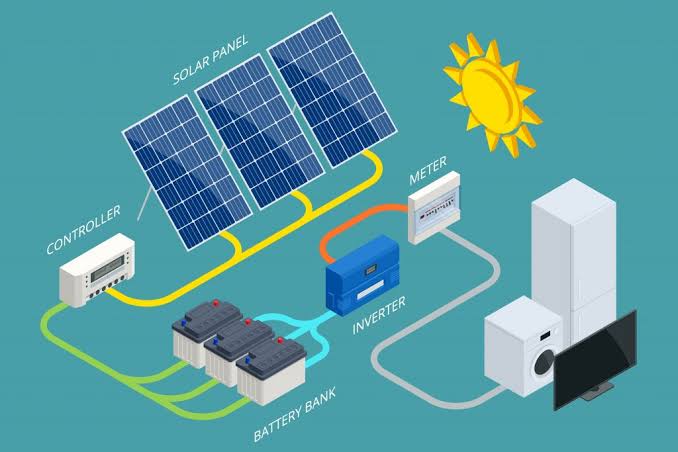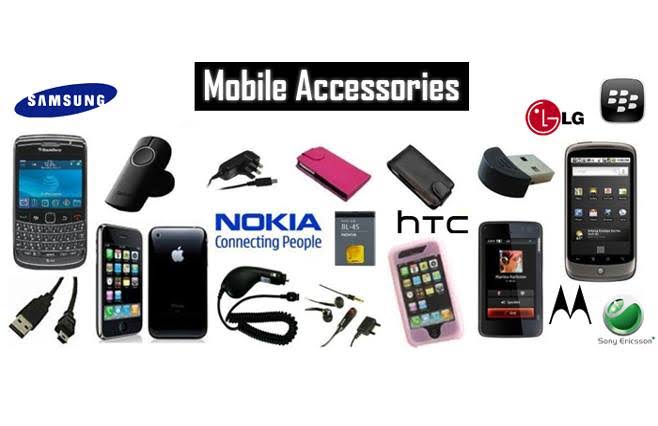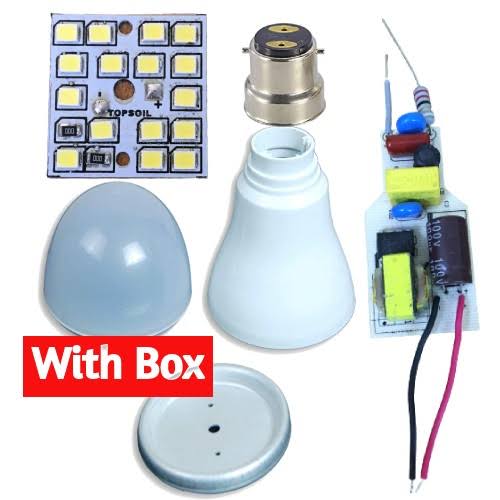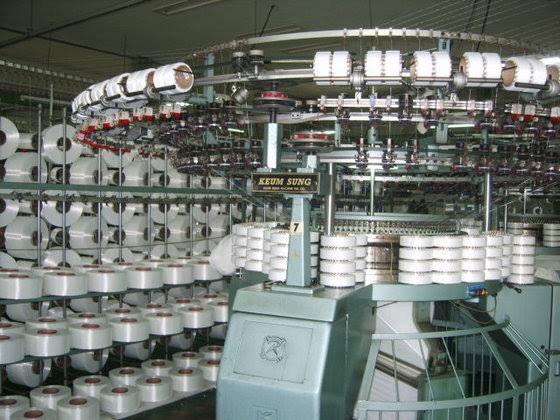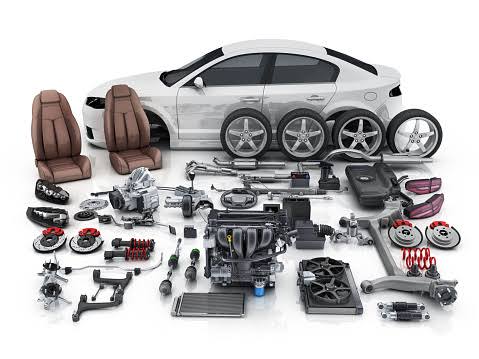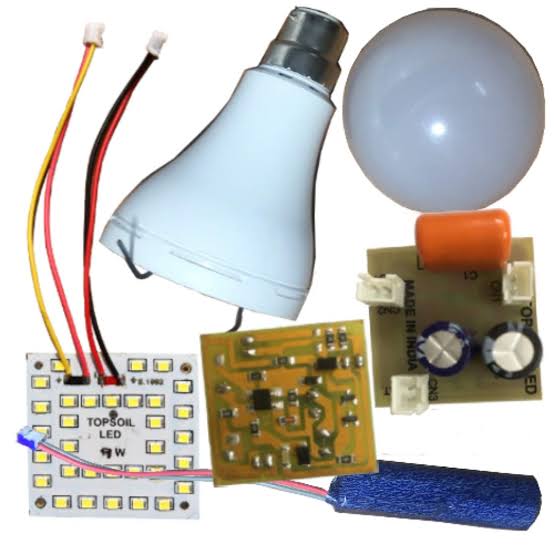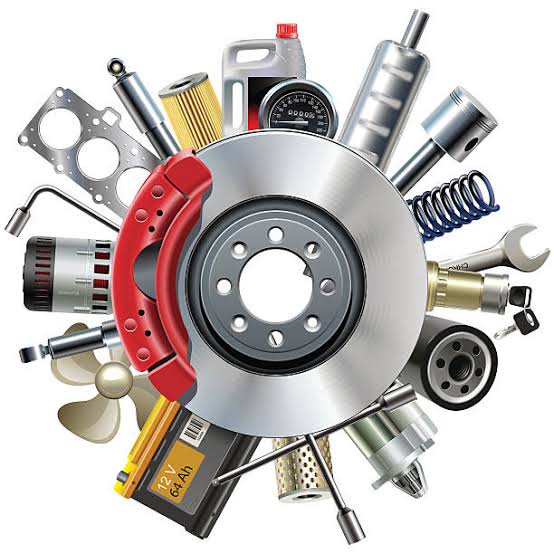 ---
BIGGEST NETWORK FOR
EXPORT IMPORT